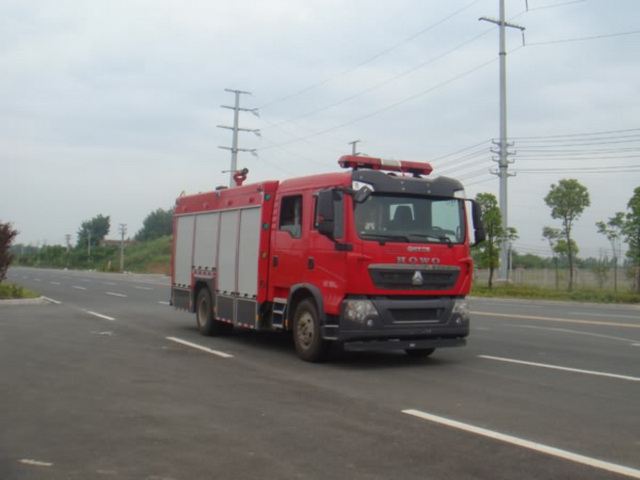 Phone:Mr zhou +86 15997916929
Add time:2011-07-08 11:15:17
Hits:147
for the convenience of users to mention cars, our company agents to carry out car door-to-door delivery service.
the above price of vehicles, models, such as configuration and the color difference, please in order to prevail.
.
JDF5163GXFSG50 Detail - Suizhou Liyuan Trading Co., Ltd
JDF5163GXFSG50  Model technical parameters
Name:
JDF5163GXFSG50
Exterior size(mm):
8625×2500×3640
Chassis:
ZZ1167K501GE1
Container size(mm):
××
Total weight :(kg)
15520
Approach angle/ Departure angle(° )
14/12
Payload:(kg)
4900
Front suspension/rear suspension(mm):
1430/2495
Kerb Mass:(kg)
10245(Kg)
Max Speed(km/h):
90
Chassis parameters
Chassis:
ZZ1167K501GE1
Axle weight:
5710/9810
Number of axles:
2
Fuel Type:
Diesel fuel
Wheelbase(mm):
4500,4700,5000
Fronttread(mm):
1930,1960,2045
Max people in cab:
2+3
Rear tread(mm):
1800,1860,1860
Number of tires:
6
Number of spring axle:
11/9+8,3/9+8,3/3+2
Tire Type:
10.00R20,10.00-20,9.00R20,275/80R22.5
introduction:
罐体总容积:4.9立方米;罐体尺寸(长×宽×高):2525×1415×1420(毫米);消防员按75千克/人计算;ABS系统型号为4460046300,生产企业为威伯科汽车控制系统(中国)有限公司;侧面防护及后下部防护装置材料材质:Q235;侧面防护为整体式结构;后下部防护装置连接方式:螺栓连接,断面尺寸为直径Φ100mm,离地高度:475mm.
Engine parameters
Type
Manufacturer
Displacement(ml)
Power(kw)
MC05.16-50
MC05.18-50
MC05.21-50
MC07.21-50
MC07.24-50
中国重型汽车集团有限公司
中国重型汽车集团有限公司
中国重型汽车集团有限公司
中国重型汽车集团有限公司
中国重型汽车集团有限公司
4580
4580
4580
6870
6870
118
132
151
151
176
other parameters
Introduction:
more Picture:
※ Need more information or pictures?please contact us and we will provide best service!。
Hot Product
Suizhou Liyuan Trading Co., Ltd www.liyuanqc.com